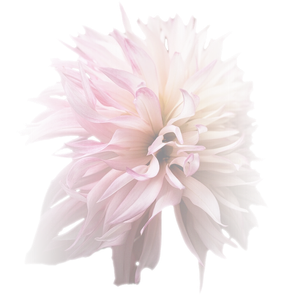 Press
San Francisco Classical Voice
The Buffalo Philharmonic under JoAnn Falletta, who also led the Oregon world premiere, sounds terrific here. ... Among the solo voices—all of whom display crystal clear diction in English—are soprano Hila Plitmann, a fearless explorer of new music, in fine silvery form, J'Nai Bridges's rich, darkish mezzo-soprano with alto coloring, and baritone Kenneth Overton as a sometimes tough, often compassionate Yeshua. 
CD Review: The Passion of Yeshua (Naxos 8.559885-86)
Gramophone
Among the score's finest pages are the solos and duets of the three female characters – Yeshua's mother and sister and Mary Magdalene – sung with lustrous expressivity by the soprano Hila Plitmann and mezzo-soprano J'Nai Bridges. ...
JoAnn Falletta is a forceful champion of the score, which she shapes with sensitive and potent authority. The Buffalo Philharmonic Orchestra and Chorus and UCLA Chamber Singers are splendid collaborators.
CD Review: The Passion of Yeshua (Naxos 8.559885-86)
Colin's Column
 Falletta believes The Passion of Yeshua is "a classic for all time" and conducts it accordingly, drawing a dedicated response from her Orchestra and also its associated Chorus as well as the UCLA Chamber Singers. There are six solo voices, all in named roles, and each is noteworthy... the boundary-crossing Hila Plitmann (high notes are not a problem for her). I found The Passion of Yeshua to be compelling—on its own terms as a musical experience and in this wonderful performance.
 CD Review: The Passion of Yeshua (Naxos 8.559885-86)
Opera Today
 JoAnn Falletta gets strong performances from all her soloists. Hila Pitmann and J'Nai Bridges both bring strongly operatic voices to the mix, contributing intensely vibrant performances. Both do well with Danielpour's vocal writing. This is a large-scale work with plenty of feeling of contrast and Danielpour's approach makes for an impressive piece. ... Ultimately, I found this piece dignified and impressive. 
 CD Review: The Passion of Yeshua (Naxos 8.559885-86)
New Music Box
...soprano Hila Plitmann expresses the girl's emotions through wordless vocalise as the orchestra swells. (Piltmann, who also played the role of an obnoxious journalist, was a standout soloist in general, hitting elaborate coloratura lines with laser precision while still being engrossingly expressive.)
Live CD Recording Review: 200 Motels: the Suites
New York Times 
Mr. Benjamin's rumbling, spectral and mysterious music, scored for an unusual ensemble including basset horns and a banjo, worked its magic in Sunday's taut, intense concert performance. ...the agile soprano Hila Plitmann brought radiant sound, even during passages of sky-high vocal writing...
Concert Review of Mostly Mozart Festival performance by the International Contemporary Ensemble, conducted by George Benjamin. 

Artisan Music Reviews
The album opens with the song Le Basier, The Kiss. This is not a quick peck. This is a deep, soul stirring kiss. Plitmann's flowing voice caresses the tune and transforms the simple act of a sweet touch of the lips into a world of immortal love.
CD Review: Poème
The Ark of Music
Plitmann's vocals truly shine with emotion and emphasis in this number, reaching unimaginable high notes and effortlessly returning to Earth, not unlike the crashing of waves that this track seems to emulate.
CD Review: Poème
Fanfare
The soloists are excellent. ... Plitmann sings with not only clarity but with abandon and with a real resonance to the text, two traits that stand her in fine stead for the dramatic penultimate movement ("Esther"). The two singers together lead the music powerfully into the final section, "Eiches Chayil." 
CD Review: Women of Valor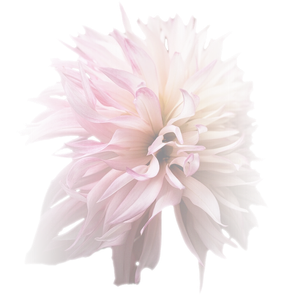 Gramophone
"The trajectory of Vocalise…from acoustic to electronic worlds is but one aspect of its glowing personality. Corigliano keeps the soloist—here the radiant and fearless soprano Hila Plitmann—soaring on phrases of mesmerising shape and character. The voice rides above and within an orchestral soundscape of shimmering hues until electronics (by Mark Baechle) take the soloist into other-worldly terrain suffused with echoes."
CD Review: Conjurer (Naxos 8.559757)